Home > System Development and Production > IoT Planning Services
IoT Planning Services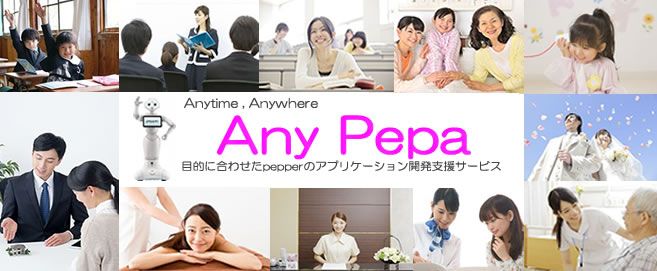 Concrete solutions and products to create new value
Features
[The best way to predict the future is to invent it]
This is the words of Dr Alan Kay, who is also referred as the laptop's father.

Recent years have been marked by the increased awareness of IoT tremendous opportunities. It embraces a wide range of fields and applications including space, agriculture, medical care and education. Our company focus on the possibilities of IoT at an early stage and we strive to take advantage of our network and IT system expertise to benefit from IoT development.

New form of communication between Cloud, Physical Computing, Sensor Networks, Robots. Personal Fabrication using 3D printers...

Machines have matured.

Future is no longer something abstract, a fruit of our imagination but it became possible to create a new one ourselves. And this technology is not confined to troubleshooting, but it will also provide new value for specific products and solutions.

*IoT(Internet of things) is a technology enabling the interconnection of conventional computers and servers to identify uniquely embedded computing devices within the existing Internet infrastructure.


Application Development
We offer consulting services about IoT Technology on the hippest Application Development
Cloud Service Integration
We propose a comprehensive solution that combines IoT Technology and Cloud Services
Maintenance/Operation
On-site or remote intervention, to investigate incident causes at an early stage, and provide support towards incident Recovery
Services Contents
Please let us advise you and choose together the service contents3 that best suit your needs
Services Contents
Fees / Implementation Period
IoT Development
Application Development
Proposal after Interview and Scope Definition
Cloud Service Integration
Proposal after Interview and Scope Definition
Original Hardware Production
Proposal after Interview and Scope Definition
Maintenance / Operational Support
Proposal after Interview and Scope Definition
Please feel free to contact us if you have any questionsください。
Home > System Development and Production > IoT Planning Services